Shiptechnics B.V. has been active in the maritime sector since 1991, and has grown into an internationally operating company. We are a dynamic company that designs, supplies, installs, and maintains electrical installations onboard seagoing, coastal and inland vessels. We also design and build controls for (offshore) cranes, nationally and internationally.
As a result, we cover a wide variety of specialisations in the field of electrical engineering and electronics. Our team consists of young, motivated people who have knowledge of the electrical installations of inland vessels, dredgers, fishing vessels, seagoing vessels, and many other types of vessels. And whether it concerns repair, troubleshooting, renewal, or new construction; we only go for the best solution. This also includes thinking about long-term reliability. Our strength is our knowledge of the market in which we operate. Continuity and reliability are at the top of our daily adventure.
---
Ons team bestaat uit een groep goed opgeleide, enthousiaste mensen. We zijn flexibel, werken nauwkeurig, gaan geen uitdaging uit de weg en houden van avontuur
---
We provide service and maintenance all over the world. Our team has experience in working internationally, is independent, and quickly on site. We ensure that problems are solved and always come up with a solution.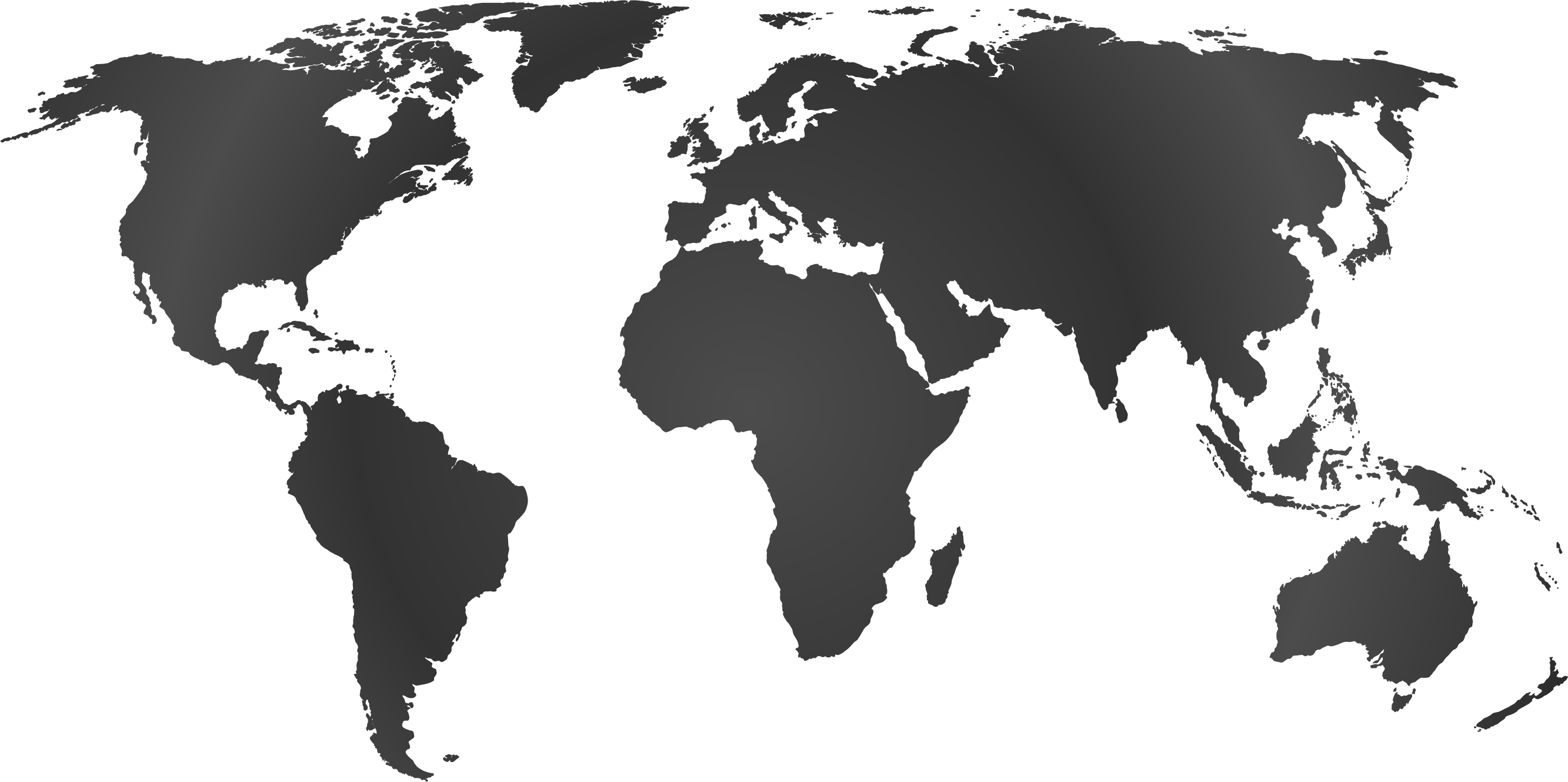 ---
We are always looking for enthusiastic people who want to strengthen our team. We have opportunities to work and grow in various positions. Even if you are still at school and looking for a cool internship, you have come to the right place. Check out our job site for more information and current vacancies.
To the job site
THE RIGHT TRAINING AND CERTIFICATION
---
Safety and reliability are paramount at Shiptechnics. That is why our team is provided with additional training so that work can be done safely. Shiptechnics is ATEX and SCC trained. Since 21 December 2011, the Shiptechnics' quality management system has been ISO 9001:2015 certified by Lloyd's Register Quality Assurance.
View our ISO certificate
Curious about what Shiptechnics can do for you? Feel free to contact us, we are happy to explain our services and possibilities. We would also like to get in touch with you if you are looking for work. Be sure to take a look at our "working at" page.