MARINE ELECTRICAL ENGINEERING AND AUTOMATION
---
Welcome to Shiptechnics, your experienced electrical engineer for all service and modifications on board your ship. Our team is available 24/7 for emergencies.
Our passion lies in the combination of water and (electrical) technology. We are known for quickly resolving faults, implementing modifications, and our high-quality service. We ensure that your ship can soon be on its way again or that your offshore project performs optimally. We are there for you, 24/7 and worldwide.
Discover our company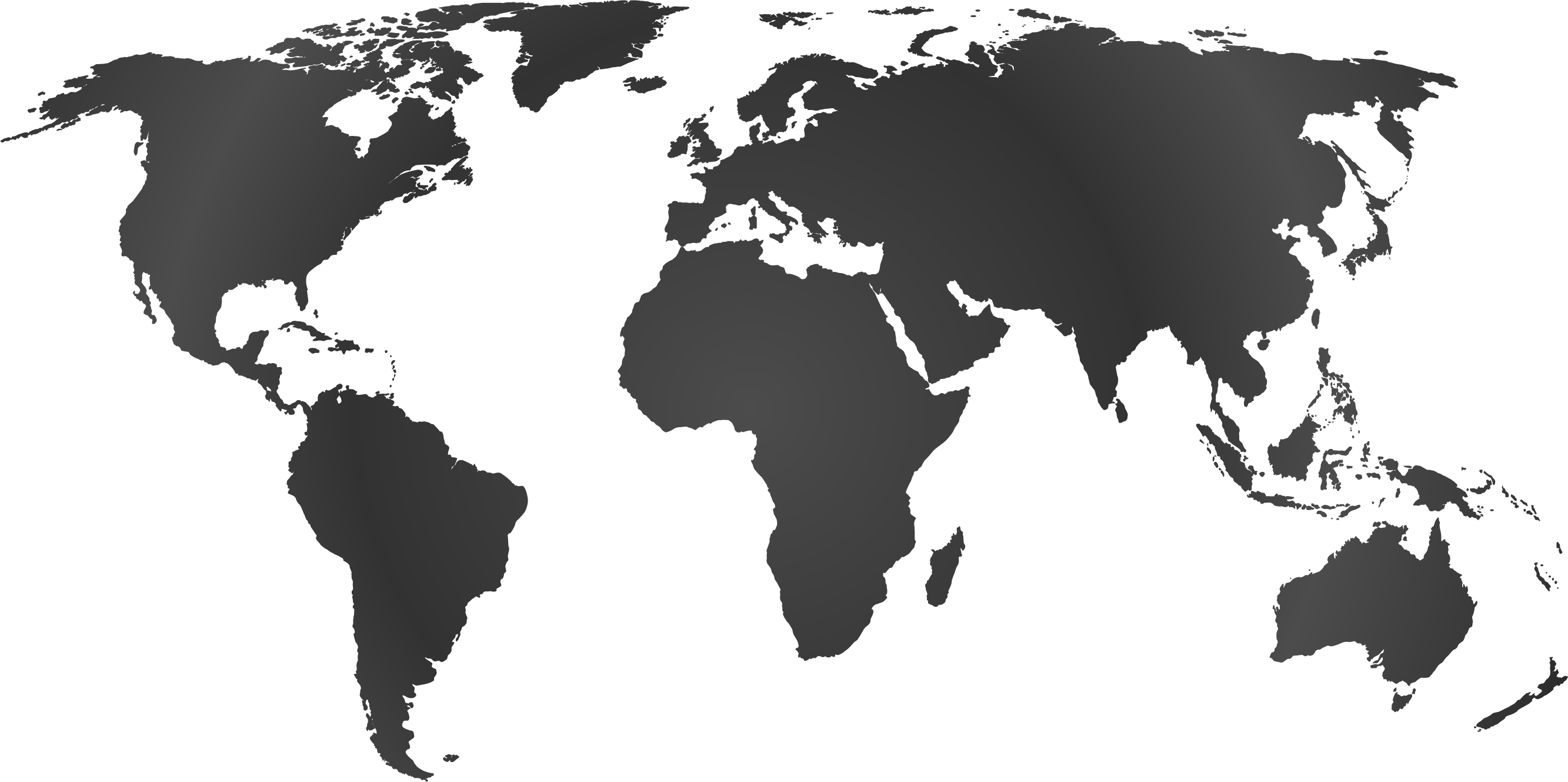 ---
We provide service and maintenance all over the world. Our team has experience in working internationally, is independent, and quickly on site. We ensure that problems are solved and always come up with a solution.
Is your ship experiencing a fault? Do you require electrical maintenance or modifications? The Shiptechnics team is here for you. Feel free to contact us to discuss the possibilities and your requirements, and we will come up with a customised solution!